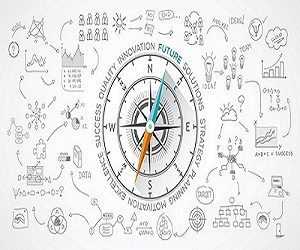 Competitive Advantages
Magicsoft offers its clients a very rich selection of services for software development in various industries. We build professional, innovative and creative solutions for the software applications, based on the latest technology available.We offer three main types of software development,a. Web and Internet Development.
A
VandaCare – Mobile Application
We have developed a prototype mobile application for collecting and optionally for processing purposes the reading data from blood pressure, glucose and temperature meter devices.
Read More
B
Clinic Management Systems
We understand how saving lives means documenting every last piece of detail possible. And that healthcare leaves minimal room for human error.
Read More
C
Construction Management System
Construction Management System (CTMS) is a mobile construction project management solution, serving as a communication and coordination tool for various groups involved on a project.
Read More
D
Vanda Health Information Systems
The information technology is getting more and more important to our daily life. With its influence, the Healthcare industry has slowly began their gradual replacement by computer-based records.
Read More
Our smart solutions make your ideas come true!
Magicsoft Asia Systems is in the business of empowering companies to achieve their potential through cutting-edge IT services and solutions. Starting off as a small web-development house in 1997, the company has evolved and expanded into a full-fledged IT services business with offices across the region in Singapore, China, Myanmar, Malaysia and Indonesia.
Our Mission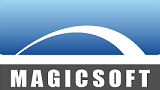 we have been able to deliver cost effective IT solutions to our clients.