OS + H Asia 2018 in China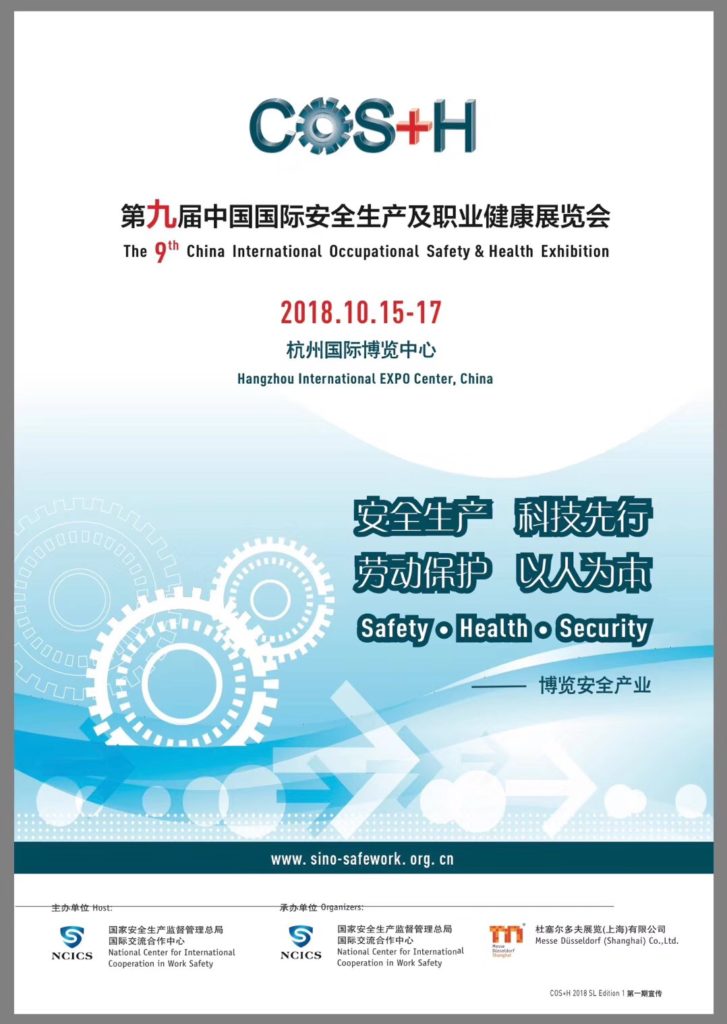 The 9th China International Safe Production and Occupational Health Exhibition (hereinafter referred to as the Exhibition) hosted by the International Exchange and Cooperation Center of the Emergency Management Department will be held at the Hangzhou International Expo Center from October 15th to 17th, 2018. Exhibitions and seminars were held in conjunction with the 9th China International Safe Production Forum. Exhibitions and seminars provide a platform for academic and technical discussions, technical exchanges and cooperation, conceptual experience sharing and advanced technology display for domestic and international safety production and occupational health regulators, experts and scholars. In order to facilitate the relevant units to visit the exhibition, participate in forums and academic seminars, technical exchange activities.
Magicsoft will attend the OS+H Asia 2018 in China, welcome to visit us in 2H58.