TAUS 25th Asia event in Singapore

Since 2005 TAUS has organized 25 events in Asia, but this is the first time that TAUS organizes a conference and exhibits in Singapore. Today, the global language and translation industry are undergoing fundamental changes as a result of breakthroughs in artificial intelligence, digital transformation of business and ongoing globalization. The TAUS Asia Conference is the single most important event in 2019 to attend for anyone, who wants to:
Be educated in new technologies and best practices for translation and localization;
Learn how to redesign translation processes;
Benchmark strategies for global intelligent content delivery with the CEOs and decision makers in other companies;
Meet new customers and new vendors for advanced language and localization technologies and services;
Meet the global talents and future workforce;
Be inspired by amazing breakthrough technologies and innovations.
On October 17-18, 2019, Singapore will be the hub and knowledge center for anyone who is interested in the business of language and content delivery in and out of Asia.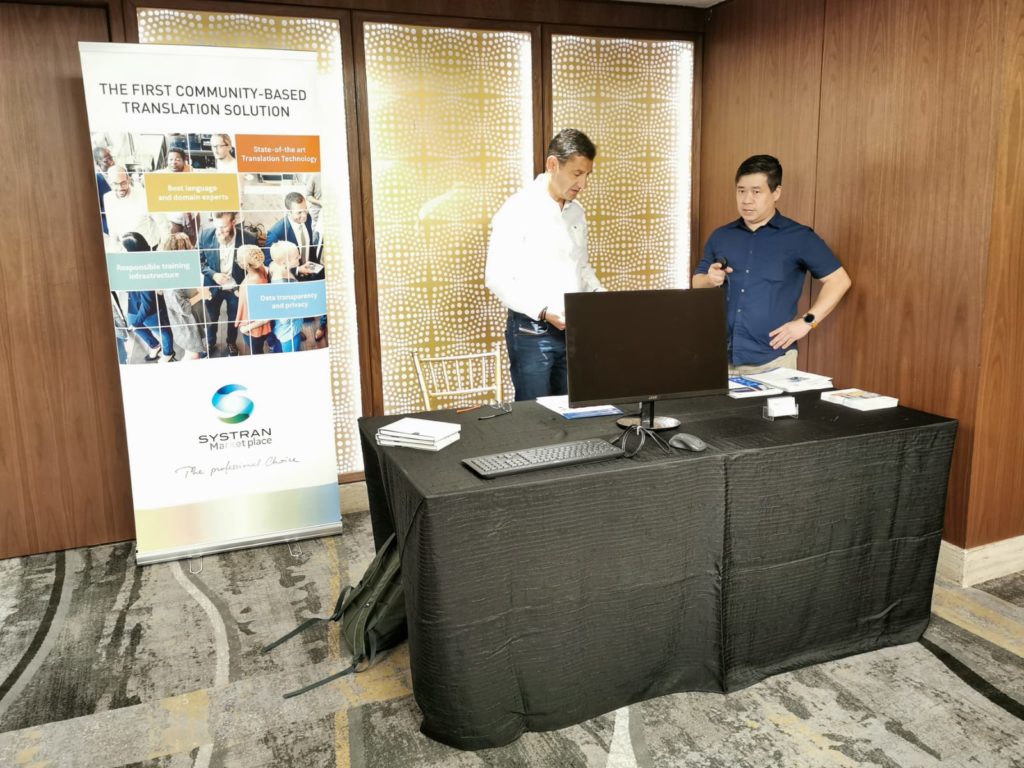 Magicsoft Asia System is presenting in TAUS 25th Asia event on 17-18 Oct 2019. Welcome to visit us. TAUS 25th Asia event is held in the Mandarin Orchard Hotel in Singapore, located on 333 Orchard Rd in Singapore (in Mandarin Gallery).
Reporting on the Conference
TAUS will publish an extensive report covering all the sessions and discussions within a month after the conference: Keynotes TAUS Asia Conference 2019. For examples see the following reports:
TAUS Goes Green
In 2019, TAUS is taking a step in helping us all reduce our carbon footprint and "go green". We fly all around the world to meet our colleagues and do our jobs, but now are more conscious than ever before about the carbon footprint we leave behind. Trees can sequester 1 ton of carbon dioxide gases by the time they reach 40. So to invest in our future and in our health, TAUS will plant a tree on behalf of each attendee this year. Read more about this initiative here.