Magicsoft Asia Systems Achieves Cyber Essential Marks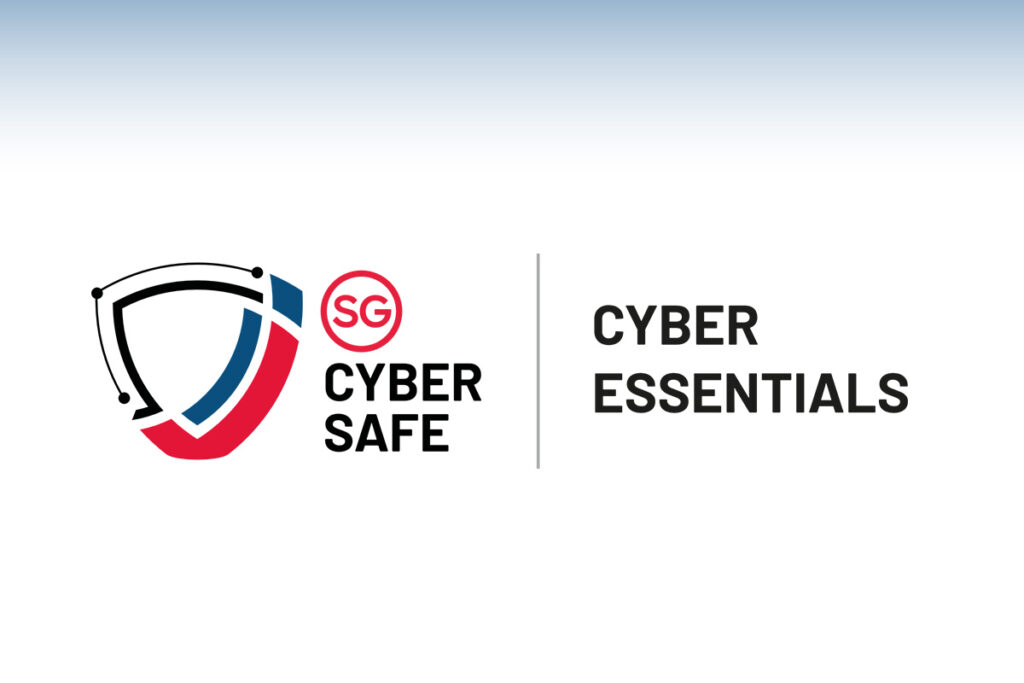 Singapore, May 25, 2023 — Magicsoft Asia Systems, a leading provider of cutting-edge IT services and solutions is pleased to announce for recent prestigious Cyber Essential Mark by the Cyber Security Agency (CSA) of Singapore. This certification validates Magicsoft Asia Systems' commitment to maintaining the highest standards of security and its ability to deliver reliable and comprehensive cybersecurity solutions to clients.
The CSA Singapore Cyber Essential Mark is awarded to organizations or company that demonstrate a high level of cyber security readiness and resilience. To receive this recognition, companies must meet stringent criteria set by the CSA. These criteria encompass various aspects of cyber security, including governance and risk management, network security, secure configuration, and incident management. Magicsoft Asia Systems has demonstrated its adherence to high-quality standard and its capability to protect sensitive information especially in the Provision, Management, and Maintenance of Clinical Management Systems and Networks with Cybersecurity Controls.
Magicsoft Asia Systems has consistently prioritized the security needs of its clients and has developed a strong reputation for delivering cutting-edge cybersecurity solutions. The products are including WSH-PEER (Construction Management System), Collie (Visitor Management System), and Vanda (Clinical Management System) with their respective advantages. Receiving the certification underscores Magicsoft Asia Systems' commitment to safeguarding sensitive information from unauthorized access, data breaches, and cyber threats.